My journey with guitar...
I have started learning guitar when I was 9 years old in my primary school. I was first recommended to join guitar because my brother asked me to and he told me that it'll be a fun experience. He was right and I definetely did not regret joining the guitar ensemble. I had a lot of fun in the ensemble and the guitar instructor was really kind and helped us throughout our time in the ensemble. We had our SYF (Singapore Youth Festival) in 2014 when I was in primary 6. We performed two different song "Samba Lele" and "Bengawan Solo", and we actually managed to achieve distinction!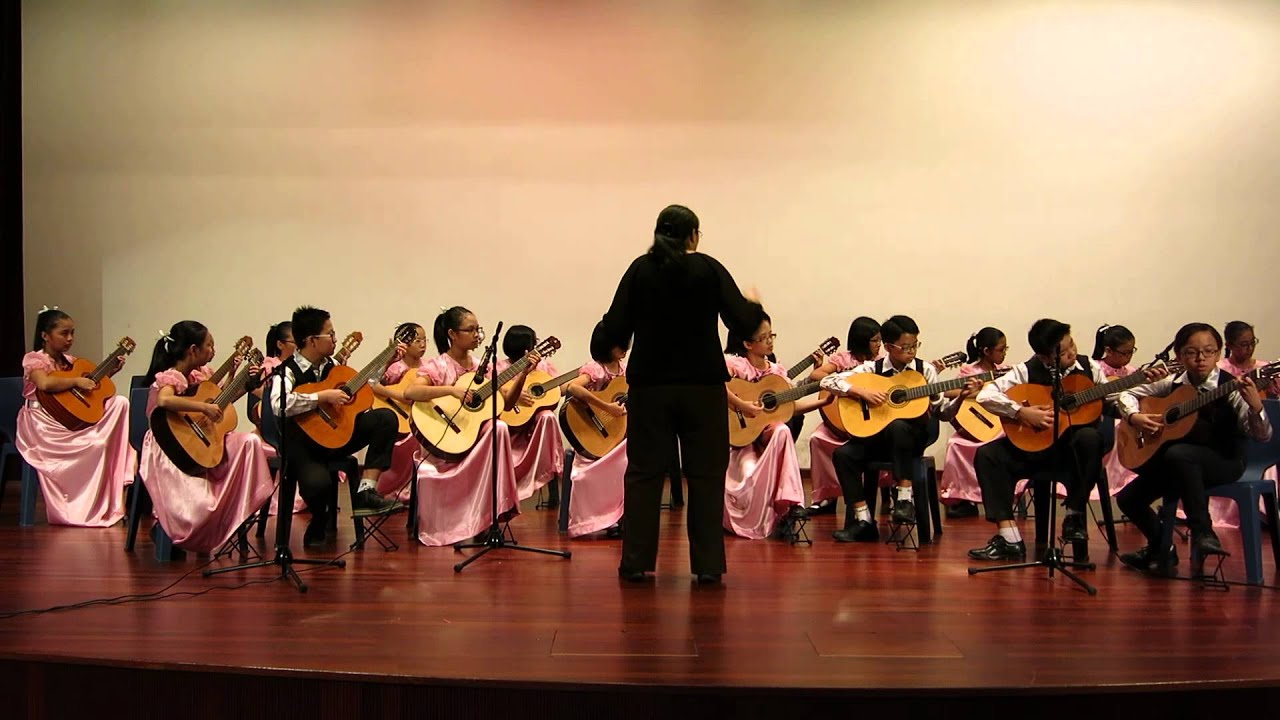 Spot me!
Fast forward to secondary school, I joined the guitar ensemble in Secondary 3 when my form teacher, who happened to be the teacher-in-charge of guitar ensemble asked me to join. She was aware that I was part of the guitar ensemble when I was in primary school and thought I was able to help out with the ensemble. We had our SYF when I was secondary 3 and we played "Pirates Of the Caribbean" where we were able to achieve accomplishment for our performance. Even though we didn't achieve distinction for our performance, my form teacher that convinced me to join the ensemble, cried during our performance because of how well we played. It was the first time she cried after hearing us play and we knew that even though we didn't achieve distinction, we were able to touch the heart of our form teacher.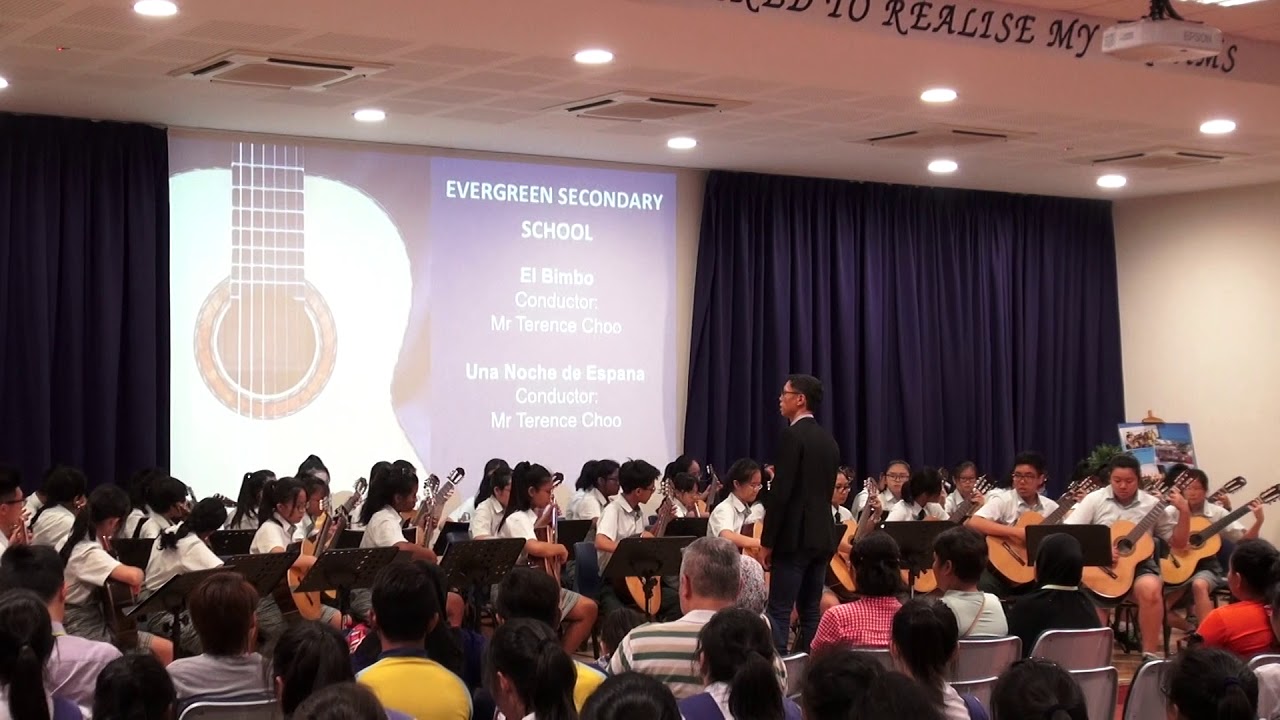 Guitar Festival